Security is the pillar of our business. These are some of the mechanisms that make Vidual extremely secure.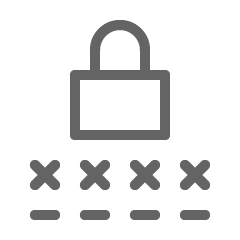 We Never Keep Your Login Details
Internet banking details are never stored. They are encrypted in transit and then passed into the bank login screen for access immediate access.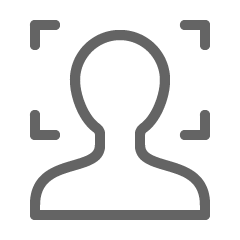 Personal Information Is Securely Stored
We encrypt all information that uniquely identifies you before we store it. This means that your information is completely indecipherable in our database.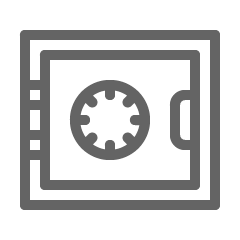 Information Is Securely Encrypted In Transit 
All transferred information is encrypted using 256-bit encryption. We also use an Extended Validation SSL certificate provided by Comodo – to ensure that your information remains protected.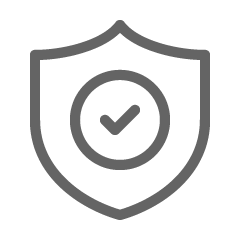 Personal Data And Banking History Are Stored Separately
Our security personnel and associated architecture ensure that any personal information, is stored separately to any of your transactional information.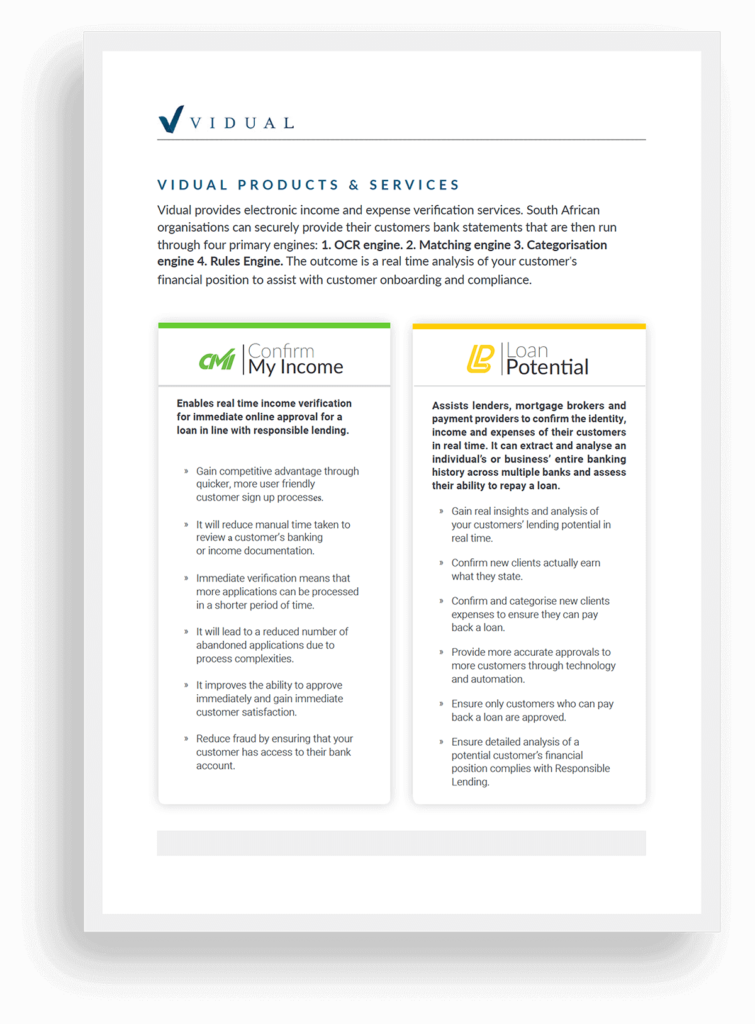 Security is the pillar of our business. Vidual products use a range of security protocols and ensure the personal and financial data of your customers is kept safe. 
Contact Us
If you're interested in our suite of real time verification solutions, talk to us about integrating a Vidual solution for your business.